​Each year in May, Mental Health Awareness week takes place – giving businesses and individuals a platform to raise the profile of an important topic that effects everyone.
Tackling the problem head on
Mental health problems are more common than people may think. Statistics from Mind show that 1 in 4 in England have suffered some kind of mental health problem. With 1 in 6 people in any given week in England experiencing a common difficulty such as anxiety or depression.
Getting the right help
Often the most difficult thing to do when problems pile up, is to ask for help. Talking to the right people though and finding the best way to manage recurring events such as stress and anxiety as well as bigger life problems is extremely important.
To get the conversion started, the Mental Health Foundation have signposted some key resources.
What is Mental Health Awareness week and what can you do?
Between 10-16th May, the Mental Health Foundation will be shining a spotlight on wellbeing and mental health – and you can get involved too. This year's theme is nature, and the benefits to our wellbeing spending time outdoors can provide.
Follow their social media channels to get involved in the conversation and share their posts – it may reach someone at a time where they need to know who they can lean on for support.
The team have also created a range of online resources to help you spread the message – including social media graphics, posters and video call backgrounds. To access these resources head over to their website.
Supporting our contractors
The great work our contractor community do to support our clients' projects is extremely important to us, and so is their health and wellbeing. That's why we provide additional benefits to our PAYE contractors alongside their weekly payroll. Centralus is a platform that provides access to a range of support, including virtual GP appointments and health and wellbeing advice.
​

Centralus account holders will also have free access to my wellbeingcheck – a handy online resource to help them take a moment to check in with themselves. The wellbeing questionnaire is easy to complete and provides a downloadable report and action plan to help identify the ideas that could be improved to help overall wellbeing.
​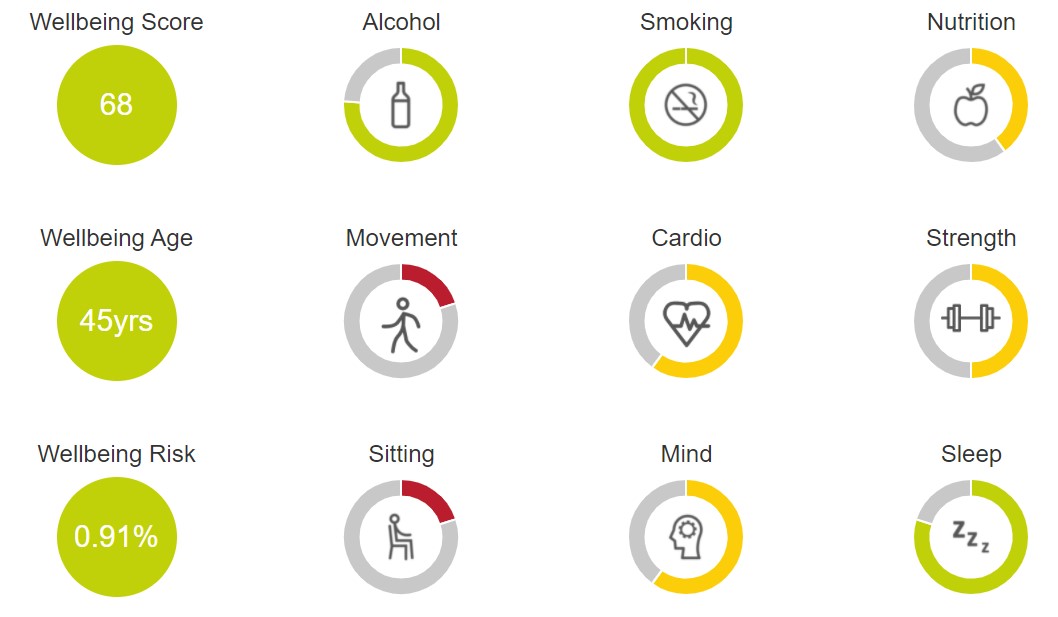 ​
Whilst the handy Take5 library provides bitesize videos and guides to help focus on individual areas such as reducing stress, practising mindfulness and eating better to improve mental health.
Anyone who chooses to work with NRL through our PAYE contractor payroll can gain free access to the Centralus platform, if you'd like to access your account you can find out more here:
​