​NRL's Egremont recruitment team are delighted to be supporting the Pride of Cumbria 2021 awards. Continuing their long-term support for community awards, the team have signed up as an associate headline sponsor for the new awards ceremony.
Pride of Cumbria replaces the Carlisle, South Cumbria and West Cumbria Community Heroes Awards, which NRL and Egremont Branch Director Rebecca Graves have played an active part in for several years. The new combined awards ceremony will look for examples of local people and communities who have worked together to achieve great things over the past year.
Nominations for categories including Education hero of the year and COVID-19 community champion of the year, are now open. A virtual awards ceremony will announce the worthy winners on Thursday 29th July.
Community awards such as these are extremely important to Branch Director Rebecca Graves, who has been with NRL for 13 years. Cumbrian born, she's immensely proud of the way the county has adapted and thrived in the face of the COVID-19 pandemic. As a continued supporter, she has also been invited to join the judging panel for the prestigious NHS worker of the year category.
Discussing the upcoming awards Rebecca said,
"We have had our roots firmly embedded in the local community since 1983, so are delighted to be able to back important initiatives such as this. We are proud to support our community in every way we can, whether that's supporting people personally to find their next role or working with them professionally to secure the best local talent to grow and strengthen their organisation.
It's been a challenging year for many local residents, but we've seen so many great examples of community support and resilience in the global fight against COVID-19. Cumbria has always been a community filled with courage and the capacity to battle against the odds.
​
The Pride of Cumbria Awards 2021 provides us with an opportunity to highlight shining examples of what it means to be part of this community. I'm delighted that NRL will be sponsoring this year's awards, and I'm personally looking forward to taking part in the judging to select our winners."
​
Anyone wishing to submit nominations for the Pride of Cumbria Awards 2021, can click here.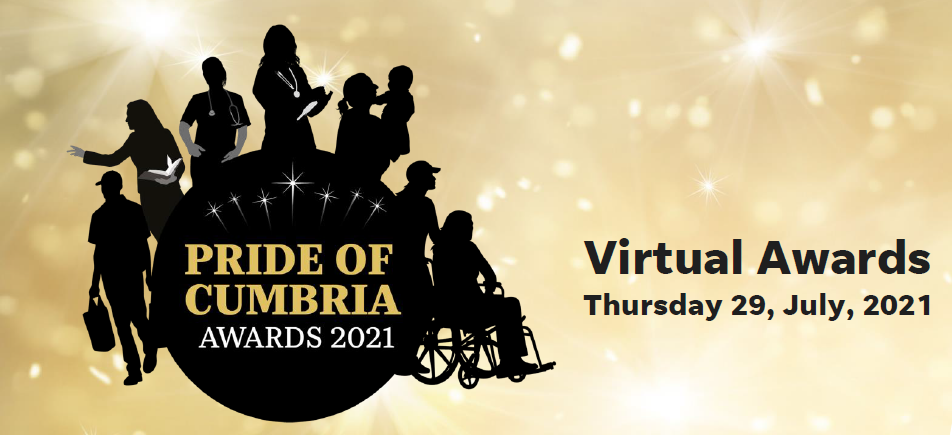 Keen to get in touch with the Egremont team?
If you want to discuss how NRL could support your workforce or are interested in developing your career, then give our Egremont team a call on 01946 820002 or email egremont@nrl.co.uk.
​
Related articles