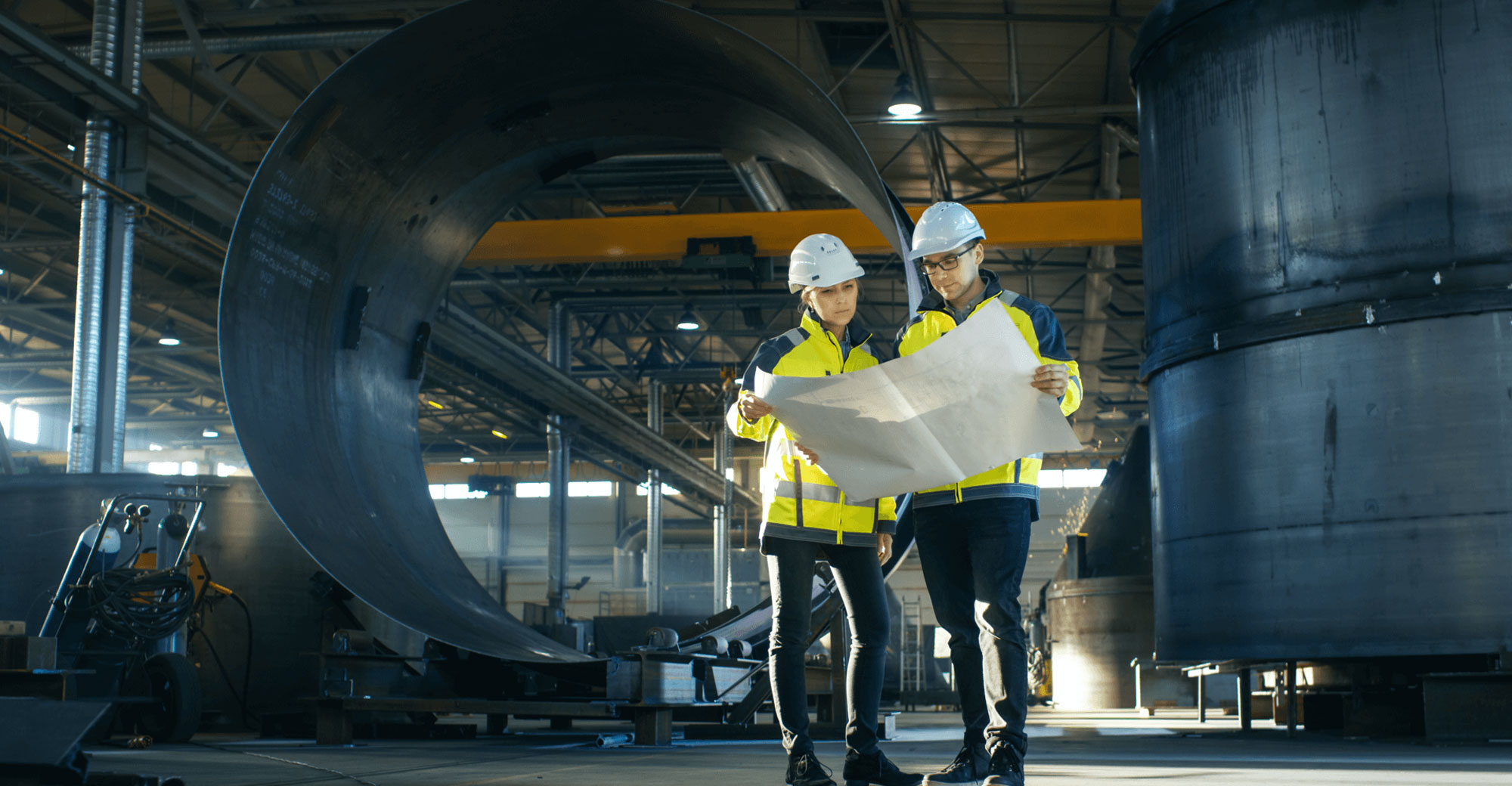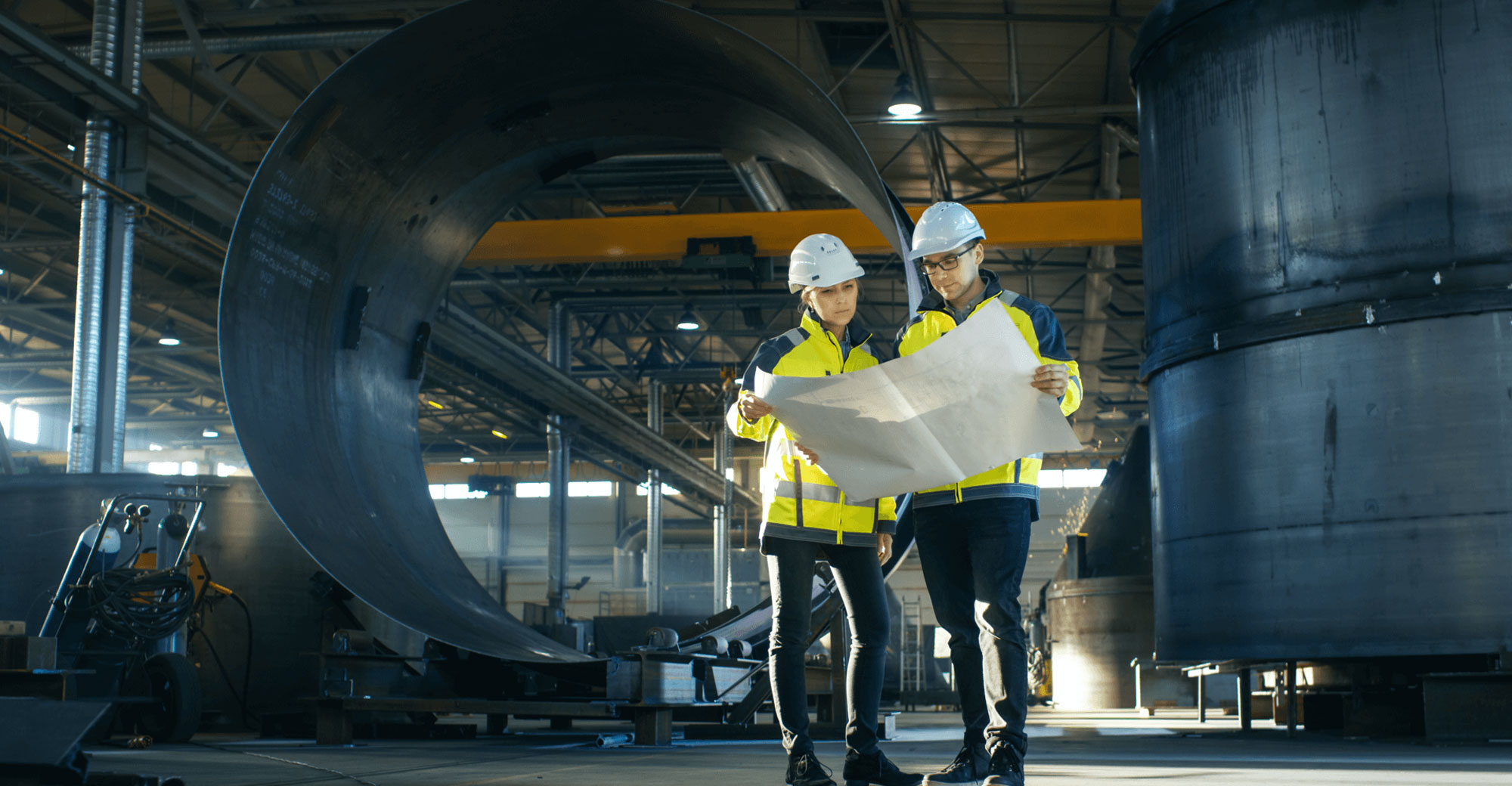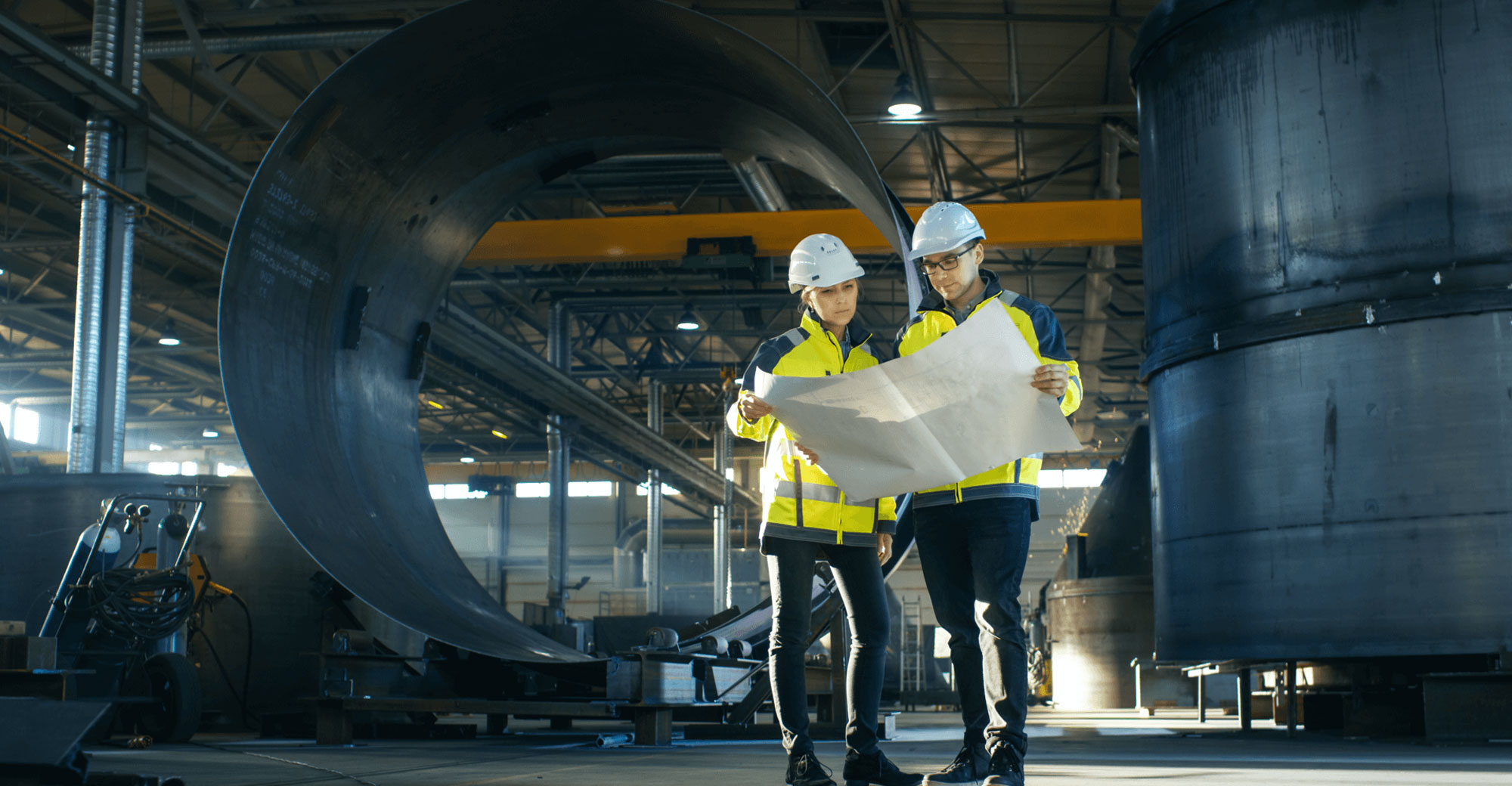 First-class service on this project - they are excellent to deal with and are fully conversant with the working rule agreement which can be a minefield if you've not used to it - offering clear and concise feedback.
Peter Williams
Workforce and IR Leader, Exyte Hargreaves
​At Tecnicas Reunidas we were aware of the complexity of the NAECI working rule agreement and the impact it could have on our subcontractors if they didn't have prior experience working on NAECI projects. We were keen to maintain a high level of productivity and good industrial relations on the project, so were pleased to be able to utilise NRL's extensive NAECI expertise to establish a compliance service. Their project team worked well with our subcontractors who were inexperienced in working under NAECI, helping with their introduction onto the project. They conducted competency checking prior to the mobilisation of the workforce and assisted in the induction process onto the site which helped improve the flow of workers onto the project.
Tony Lloyd
Tony Lloyd, Industrial Relations Manager, Technicas Reunidas
​NRL's NAECI payroll team managed weekly and monthly payrolls, which were regularly reviewed by the site Auditor with no issues. The NRL site team were always available to support on and off site when industrial relations issues occurred - and as a result achieved an exceptional level of performance in this area. The best thing I can say about NRL is that they made every subcontractor they supported more productive working under the NAECI. Thank you to the team, we look forward to working with you on the next project.
Tony Lloyd
Tony Lloyd, Industrial Relations Manager, Technicas Reunidas
​NRL helped ensure I fully understood the NAECI working practices and how my pay would be calculated. The staff are extremely easy to talk to and answer any queries either face to face with regular site visits or over the phone.
Steve Ashcroft
Contractor on TeesREP