​If you've recently graduated after finishing your degree through remote lectures at home on Teams or Zoom, then you may feel disjointed and unsure what your next move should be.
If you've never considered a career in recruitment following graduation, then you should!
​
A rewarding graduate career in recruitment
Working as a Recruiter you'll learn a broad range of skills including communication, technology and sales. You'll interact with clients and candidates to build relationships and learn to work as part of a team. If you're a keen problem solver, then you'll also find the role extremely rewarding – because it's all about understanding what clients are looking for and then identifying the right people who are the perfect match. It's a fast-moving industry, with plenty of opportunity to progress.
We spoke to some of our experts to ask them why they'd recommend a career in recruitment.

​
Andy Williams, Divisional Manager at NRL's Woking branch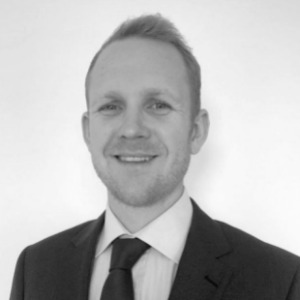 Andy graduated from Liverpool John Moores University having studied Sports Science and Exercise Physiology, so it's fair to say that he never had his heart set on recruitment as a career. He first joined NRL's Wigan team as a Recruitment Assistant in his first role after graduating, before working hard to earn a series of promotions – including a move to our Woking office where he is now our Divisional Manager.
"I wanted a job that I could throw myself into - where the more I put in, the more I got out of it. In recruitment, provided the company creates the environment, your development is heavily within your own control. There is significant satisfaction in supporting projects and aiding clients to achieve their key milestones. I also enjoy building long-term business relationships with our clients. Initially I believed that I would have to have an outgoing extroverted personality to be a good recruiter. Whilst this can sometimes be beneficial, I have found that there is a place in the industry for all personality types."
​
Rachel Fenwick, Senior Recruitment Consultant at NRL's Sunderland branch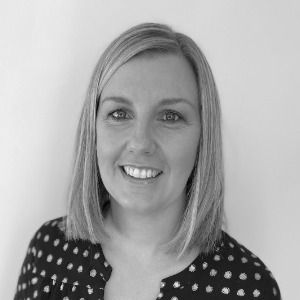 When Rachel graduated with a BA Hons in Business Management and Administration, she'd never considered recruitment as a career. She joined the Sunderland team shortly after graduating and celebrates her 20th year with the Group later this month. Having gained a wide range of expertise across multiple engineering and built environment sectors, she now specialises in developing technical recruitment solutions for electrical and mechanical trades.
"I started my career as a Recruitment Clerk and worked my way up to Senior Recruitment Consultant - the industry has great opportunities and career progression. It is very rewarding and you really make a positive impact on people's lives - you genuinely make a difference. You speak to a wide variety of contacts across all different sectors and build long-term relationships - no day is the same. I would definitely recommend a career in recruitment."

​

Graham Ross, Team Leader at NRL's Falkirk branch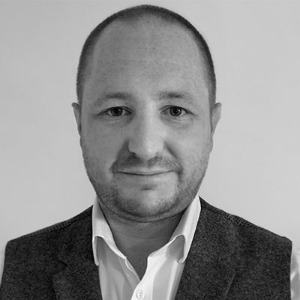 Graham's Diploma in Engineering, Electronic and Electrical Engineering from Napier University has certainly come in handy when managing our recruitment roles for the engineering and energy clients he manages together with colleagues in NRL's Falkirk branch. Similarly, Graham joined the business in 2006 with no previous experience of recruitment – but 15 years later is still enjoying working in the industry.
"Working in recruitment has given me a clear and achievable career path. By providing recognised training courses coupled with the opportunity to work alongside experienced colleagues, I have progressed from Trainee to Team Lead in my time with the business. If you are looking for a rewarding career with a real opportunity to progress, I'd recommend a career in recruitment, particularly with a transparent and reputable company such as NRL."

​

Interesting in joining us?
Take a look at the current opportunities within the NRL Group by clicking on the link below.
​
Related articles